Merry Xmas! I decided to take a break from blogging and the internet in general the past few weeks. I'll be back soon with the rest of my xmas haul and some news! whoo!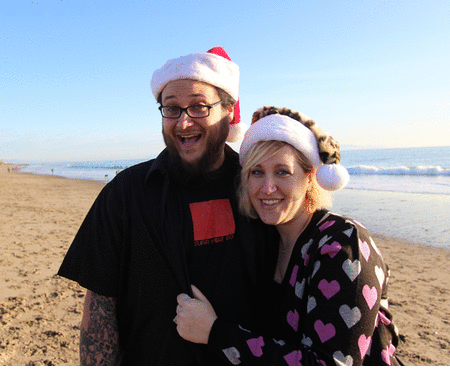 Tomorrow we are having our very first xmas eve in our new home and instead of first going to my sisters then going to Ed's mom's house everyone's coming over here since we have more than enough room AND my mom doesnt have to work so that's my xmas miracle.
We also have a fun(what will hopefully be a new xmas tradition)surprise planned for everyone.
Hope you're having good time and not in a xmas funk <3